2 tags
women who build nations learn to love men who build nations learn to love children building sand castles by the rising sea. The Seventh Sense by Audre Lorde (1969)
"It is, at the end of the day, the individual moments of restlessness, of..."
– Kay Redfield Jamison
2 tags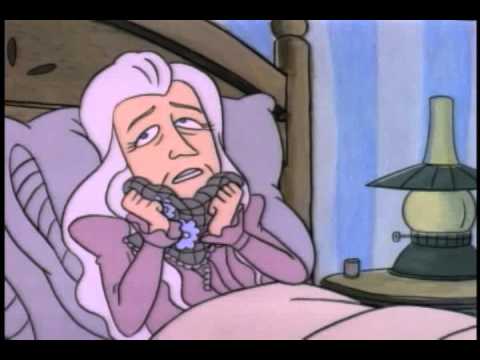 1 tag
"If people constantly reject your ideas or what you have to offer, resign."
– Paul Arden, Whatever you think, think the opposite
5 tags
3 tags
"Nonsense is the antidote to the monotony and emptiness created by our continual..."
– Henry Miller, Sextet.
6 tags
4 tags
1 tag
"We do not 'come into' this world; we come out of it, as leaves from a tree."
– Alan Watts, The Book
3 tags
"…the corporatocracy has convinced us that God has given us the right to..."
–   John Perkins, Confessions Of An Economic Hitman
2 tags
5 tags
New tune sketch, called "Sooner or...
10 tags
Tune I did in 2009. Produced by Jason Massey.
4 tags
Door (final) | Pop tune by Paul Goins. Produced by...
Honesty | Paul Goins My new song (sketch)
4 tags
4 tags
2 tags
3 tags
7 tags
5 tags
3 tags